With Over 3000 Successful College And Prep School Shows Under His Belt,
Dr. Steve, The College Hypnotist, Knows FUNNY!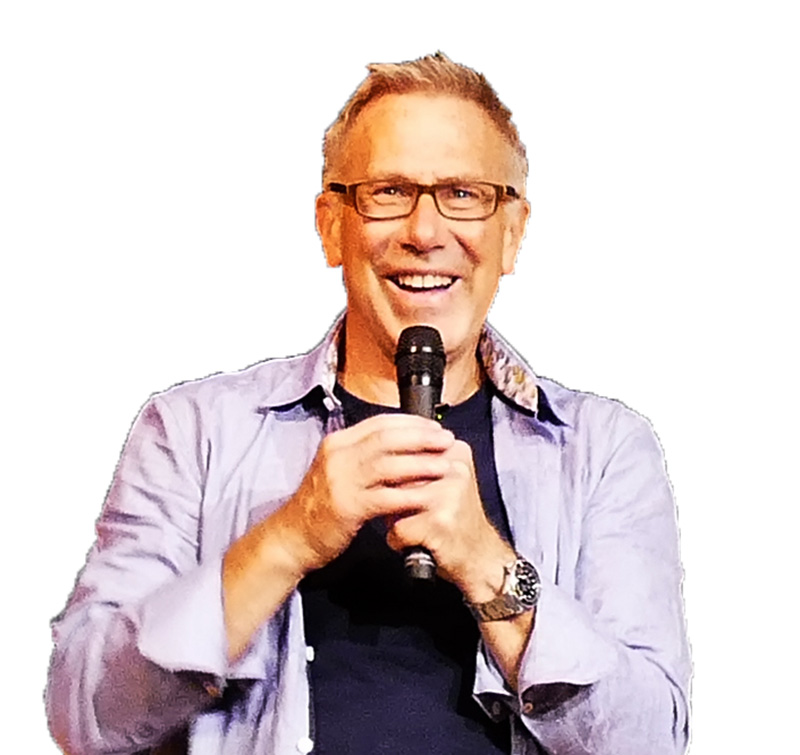 Dr. Steve's Ten Commandments…
Nobody will be EVER humiliated or embarrassed!

You'll ALWAYS get Dr. Steve's A-game no matter what!

The show will ALWAYS be age appropriate and crazy funny!

Dr. Steve will make your audience and volunteers feel GREAT!

Dr. Steve will be the easiest performer you've EVER worked with!

You'll want Dr. Steve back AGAIN AND AGAIN, year after year!

Dr. Steve will leave your group UPLIFTED and empowered!

Dr. Steve will work with you to build RECORD CROWDS!

This will be your most popular hypnosis show EVER!

BEST show at a FAIR PRICE…or your money back!
Some Dr. Steve Success Stories…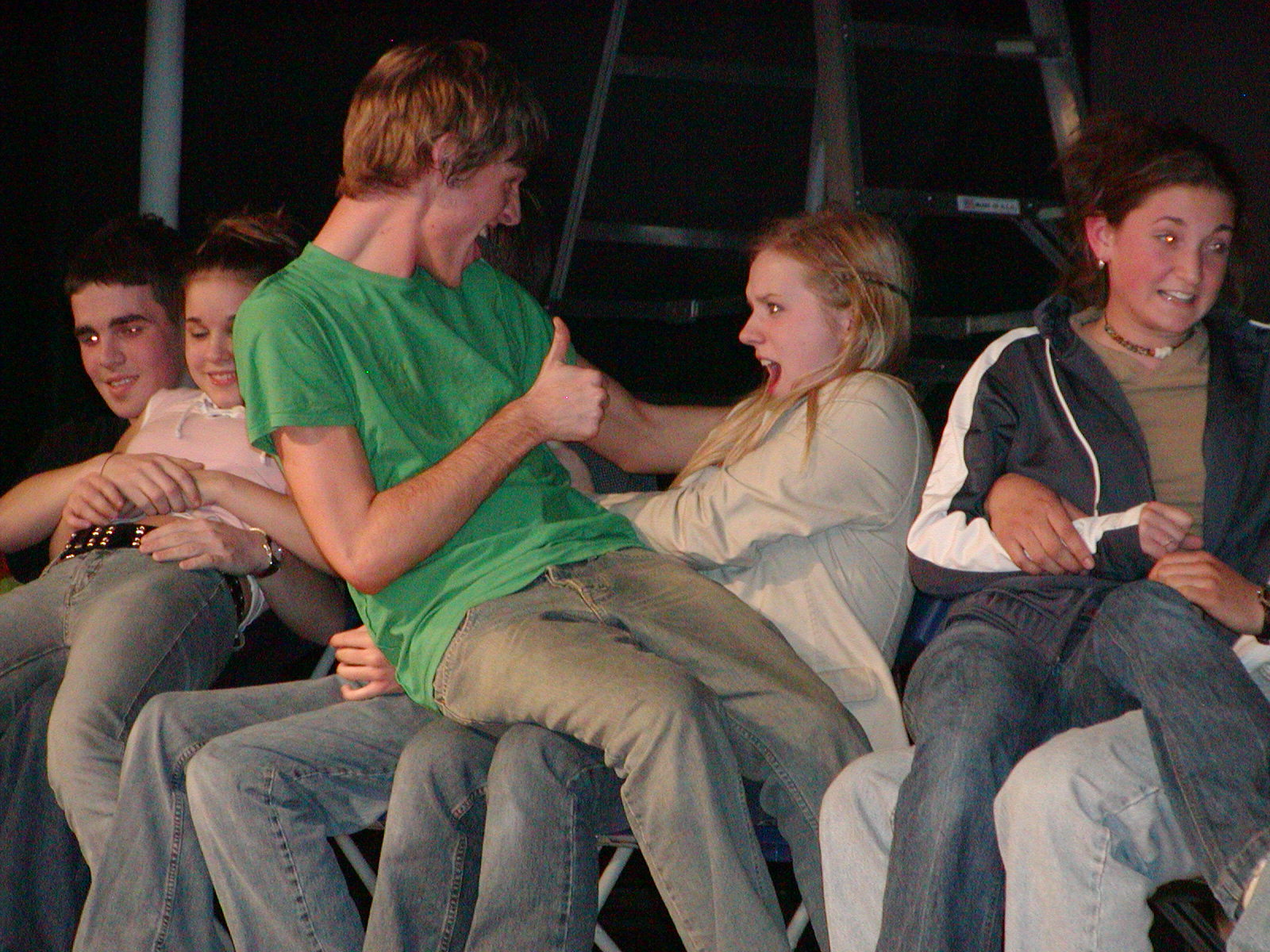 Thanks for stopping by!
Dr, Steve